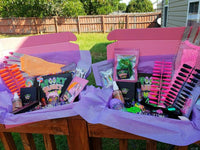 Spooky Finds
Creator Shellz
Each order I make I put my heart and soul in making it perfect for you.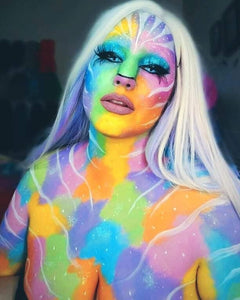 Star-Dust Eye Ball Shimmers
I find spooky and sweet stuff online that i know you will love. I willl always share these amazing finds.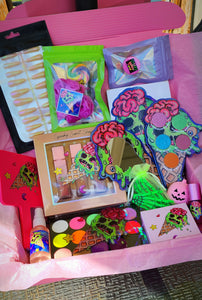 🍨Eyescream Zombie Boxes🧟‍♀️
Spooky Sweets
I create things in my mind that are cute and spooky. I love making these items for you all.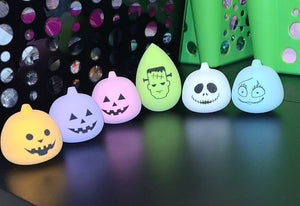 Halloween Beauty Blenders🎃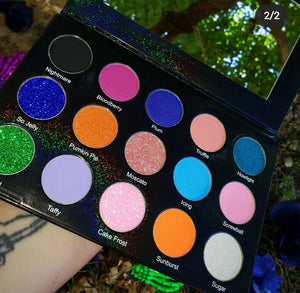 Our Classic One of a Kind Spooky Sweet Shop Pallet🍭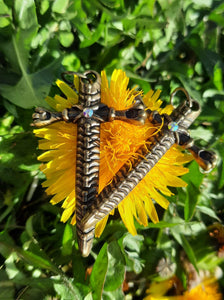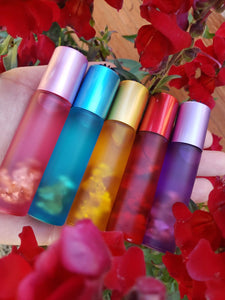 🎀Hand Made Lip Potions🎀
This section doesn't currently include any content. Add content to this section using the sidebar.